Departments
We have following Departments:
EXERCISE THERAPEUTICS
ELECTRO THERAPEUTICS
BIO-MECHANICS & KINESIOLOGY
NEURO-DEVELOPMENTAL THERAPY
NEUROLOGICAL REHABILITATION
ORTHOPEDIC REHABILITATION
INTENSIVE CARE PHYSICAL THERAPY UNIT
LIFE STYLE MANAGEMENT
CARDIO-RESPIRATORY PHYSIOTHERAPEUTICS
COMMUNITY PHYSIOTHERAPY
MUSCULOSKELETAL & SPORTS PHYSICAL THERAPY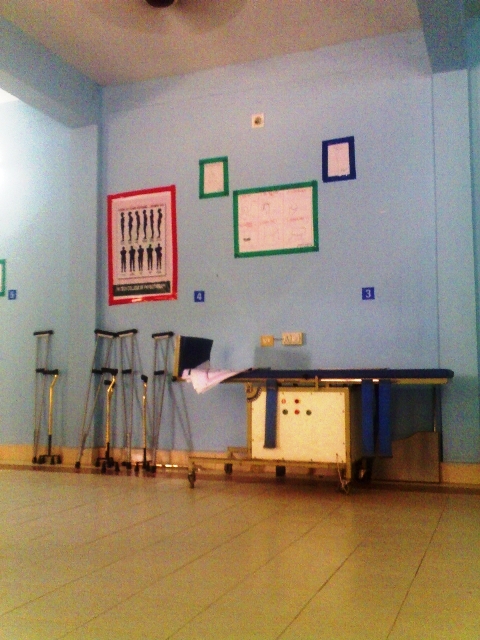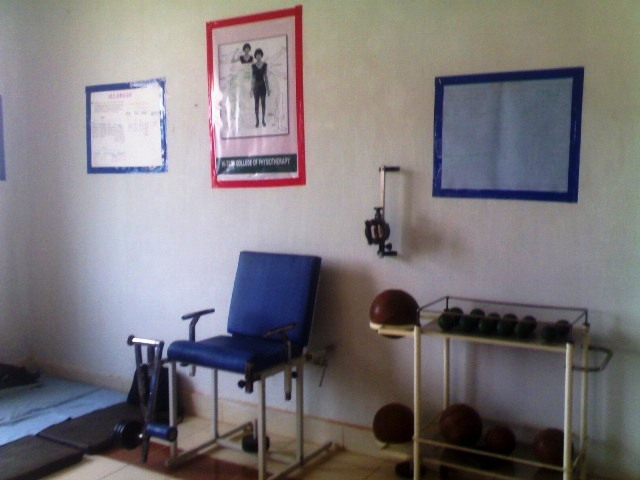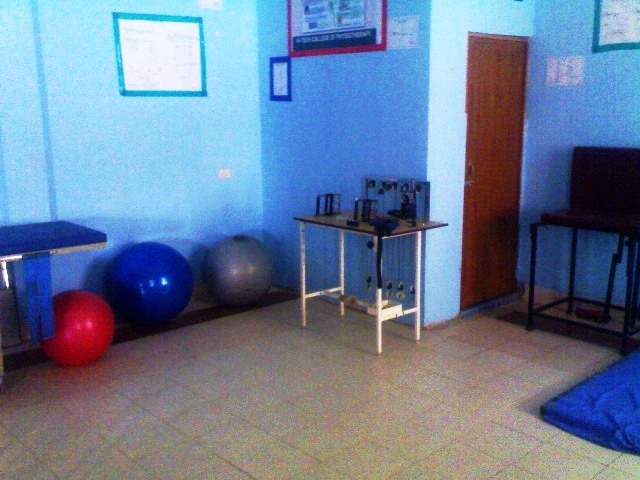 Specialist Departments
The Specialist Departments in Hi-Tech College of Physiotherapy, Bhubaneswar has got the following sections to cater the needs of services and academic activities of the students.
Pain Clinics:
Spine, Joints, various musculoskeletal disorders including sports injuries are treated by mobilization, manipulation, traction and electrotherapy etc.
Pediatrics Clinics:
Cerebral palsy etc. conditions are treated by Developmental therapy, normal movement therapy, motor learning programme etc.
Neuro. Clinics:
Stroke, Spinal Cord Injury, Myopathy etc. Neuromuscular conditions are treated by normal movement therapy. Proprioceptive Neuromuscular facilitation technique, Motor Relearning programme etc.
General P.T. Clinic:
Amputee, various pre and post operative conditions, hand rehabilitation, Hansen's disease, Burn, Cardiac, Respiratory, Vascular, Obstetrics and Gynecological etc. conditions are treated/rehabilitated.